Pathways to Energy Efficiency
Welcome to AEEE's podcast!

The battle against climate change can only be won if we come together and opt for cleaner means of living. And to accelerate this transition, we present to you the AEEE Podcast— Pathways to Energy Efficiency, where we will break the jargon, spread awareness, and help you understand your role and contributions for a cleaner, sustainable, and energy-efficient tomorrow. From expert opinions to hearing from our seasoned researchers, partners, and members, this podcast is a one-stop-shop for all relevant information and trivia on energy efficiency in India.
www.aeee.in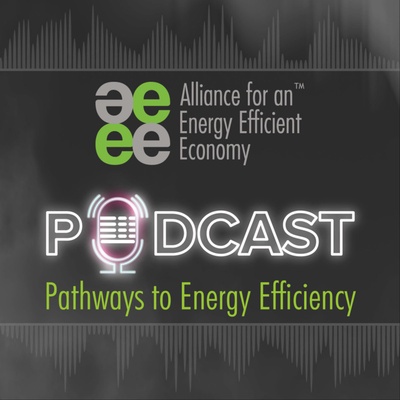 🎧 Podcast episodes
Listen to 8 episodes