Peddling Fiction Podcast
Johnny "The Gentile" Profita opines on politics, economics, current events, and libertarian            philosophy.

He is a lying politician's worst nightmare, a Rothbardian radical, the destroyer of Keynesian economic fallacies,  the inoculator of propaganda, and breaker of ideological chains. 

Free your mind from State control. True liberty is just one click away.
peddlingfictionpodcast.com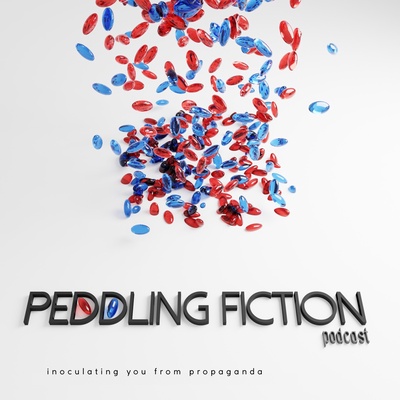 🎧 Podcast episodes
Listen to 294 episodes