Pharmacy Business and Career Network Podcast
Welcome to the Pharmacy Business & Career Network Podcast, brought to you by the Pharmacy Guild of Australia.

Focussing on pharmacy management and ownership, the PBCN podcast supports the improvement and growth of your business performance with insights and advice from a range of industry professionals.

The PBCN Podcast; supporting your journey every step of the way.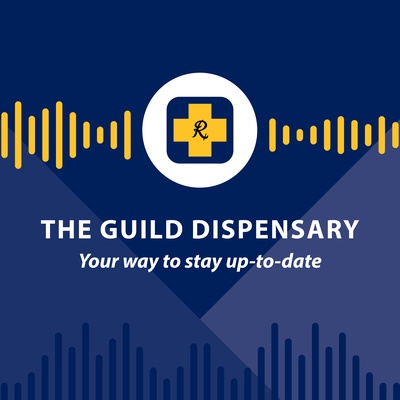 🎧 Podcast episodes
Listen to 107 episodes