Piece of Cake Podcast: A Detailed Guide to Wedding Planning
Welcome to the Piece of Cake Podcast- A detailed guide to wedding planning.

I'm Emily and I'm Brianne and we're here to make your wedding planning a piece of cake.

Who are we? Just a couple of best friends who are passionate about weddings and all the little details along the way. We've been brides and bridesmaids, day of coordinators and party planners. We're accountants by day, and wedding enthusiasts by night. We'll use our experience and attention to detail to help you plan your special day. We know this is a really exciting time in your life but the logistics can be stressful. That's where we come in! Tune in with us every week and your wedding will be a piece of cake!
instagram.com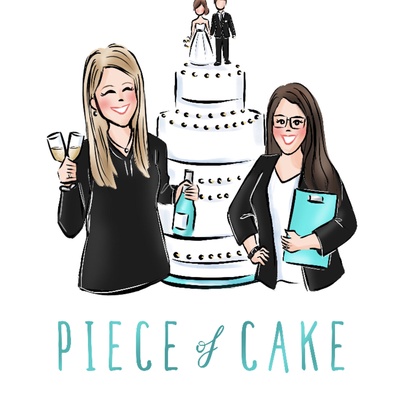 🎧 Podcast episodes
Listen to 33 episodes