Plant Breeding Stories
Plant Breeding Stories spotlights the individuals within the plant breeding world. We talk to breeders, scientists and entrepreneurs looking at what they do, what makes them tick, and what fascinates them about the world of plants. We'll be highlighting some of the challenges faced in agriculture today, including government regulations, climate change, and changing consumer demands.

The show is hosted by Hannah Senior of PBS International – world leaders in pollination control. PBS International design and produce specialist pollination bags and tents used by plant breeders and seed producers all around the world.

Hannah shares some unique perspectives given by key industry influencers about how plant breeding affects our diets, farming systems and the environment.
pbsinternational.com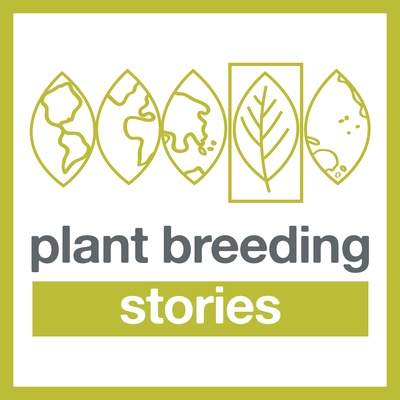 🎧 Podcast episodes
Listen to 39 episodes