Points to Ponder During Happy Hour
Hello Everyone! I'm Ani Avedissian. Welcome to Metaphysical Martini. Three parts spirit. One part rational mind. Add two drops of optimism. Give it all good, hard shake and pour.
Dress it with the olives of grace and empathy. Sit back, sip slowly and contemplate the wonder of cosmic co-creation.  
Join me, Ani Avedissian, to find out what's true...what's woo...and what gets flushed down the loo in today's poorly educated, highly opinionated, dysfunctional little world.
Our goal is to "Let the Spirit Inhabit the Human" but be warned - this show is politically incorrect because we do not wish to erode our intellect. If you are easily offended, this show is not for you. If, on the other hand, you are a sovereign soul with a sense of humor and capacity for objectivity, then welcome aboard!
********************
ABOUT METAPHYSICAL MARTINI
"Metaphysical Martini" with Ani Avedissian, the Suburban Shaman. Live on CosmicReality.com/radio every other Wednesday 7-8 pm EST/4-5 pm PST https://www.cosmicreality.com/radio.html
PODCAST ARCHIVES 
Cosmic Reality - https://www.cosmicreality.com/archives.html
Podcast.co - https://pod.co/points-to-ponder-during-happy-hour
ANI ON THE WEB
Ani's website - http://aniavedissian.com
YouTube - https://www.youtube.com/channel/UCDk0ipSNxRzExCG1sHKNiew
Bitchute - https://www.bitchute.com/channel/lB3V9ZpY1m5k/
Don't miss Ani's "Patriot Rap" https://www.bitchute.com/video/kFkA5lKbjuG6/
Cosmic Reality & Mystical Wares are the sources for information, science, exploration and understand of the wonders of the miracle mineral Shungite & much more! We provide informative and entertaining radio shows with spiritually motivated hosts sharing observations of Reality from the mundane to the profound.
Visit our online store: Mystical Wares https://www.mysticalwares.com
Use Promo Code "SAVE10" for 10% Off Entire Order!
www.mysticalwares.com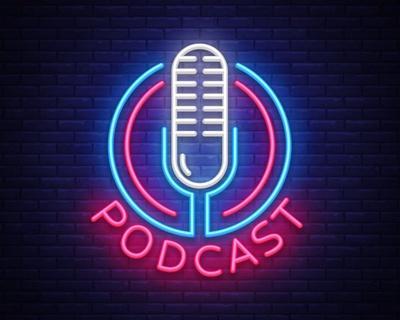 🎧 Podcast episodes
Listen to 93 episodes