Porn and The Gospel

For the Christian man, pornography use is at an all-time high. The most recent statistics indicate that 51% of all Americans seek out porn. And even though 80% of pastors believe porn use is a massive issue in their church, only 7% say they have a way to help men who desire to live a life of purity.

This podcast is for brothers in Christ who are struggling with porn and want to walk in sexual purity. We will explore how the Gospel destroys sexual sin and how a Christian man can leave the shame and guilt of habitual porn use behind and enjoy fellowship with Christ and live a life of purpose.

This is a Natural Porn Killer podcast.

www.naturalpornkiller.com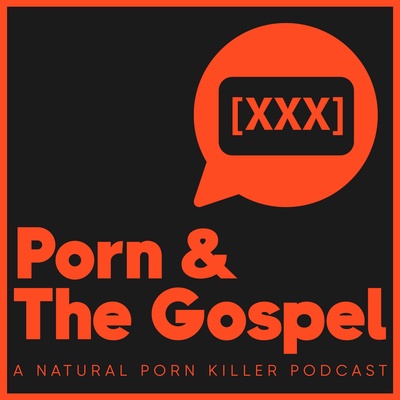 🎧 Podcast episodes
Listen to 72 episodes