Post Concert Depression
Fangirls, Meg & Jess, are here to discuss all things surrounding concerting, mental health, following bands, music, & anything else under the sun. We talk about the highs and lows of going to concerts and also discuss with artists & musicians about their experiences in the music industry. Join us for some undiscussed aspects of the music world while also hopefully laughing your booty off along with them.

New episodes drop....whenever we want.
postconcertdepression.com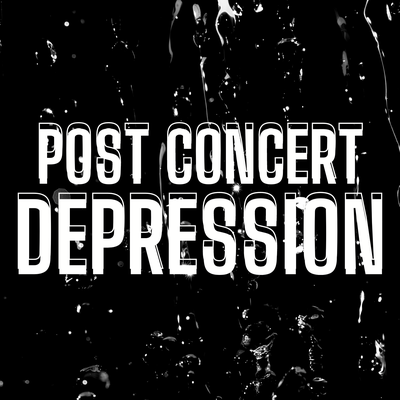 🎧 Podcast episodes
Listen to 51 episodes