Pour Into My Cup
A platform for people seeking to fulfill their purpose in life while maintaining a full cup. We share the stories of entrepreneurs, brands and risk-takers.

We are here to keep your cup running over with the momentum to reach your goals, be present within relationships and take time for yourself.

We have to ask, is your cup half empty or half full?
www.rasheba.com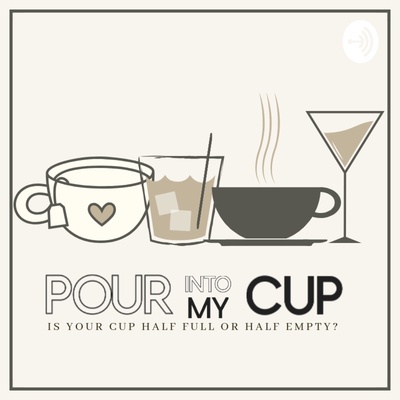 🎧 Podcast episodes
Listen to 17 episodes