Prime Cost: A ChefStable Podcast
Host Kurt Huffman, the owner of ChefStable discusses what prime cost is and how to use it to grow your food business. We talk about the start of his company, the secret ingredient to a successful restaurant and what differentiates ChefStable from other restaurant groups.
ChefStable which partners with chefs to design, build, and operate restaurants. They invest in chefs who have shown a commitment to their craft, and whose food reflects their passion and talent. They take care of all of the operational details, which allows their partners to focus on what's truly important: food and service.
This podcast will dive into the world of business when it comes to preparing and serving food to consumers.
www.talkcastpdx.com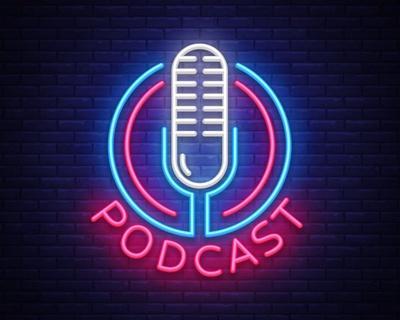 🎧 Podcast episodes
Listen to 11 episodes