Pull To Open
There are many Doctor Who podcasts. Only one dares review the entire show... in entirely random order!

Join journalists Pete Pachal and Chris Taylor as they summarize stories in record time, play the Whomoji game, enter the History Corner, answer the Four Questions to Doomsday, and cower in fear before the almighty Randomizer.

New episode every Saturday!
www.pulltoopen.net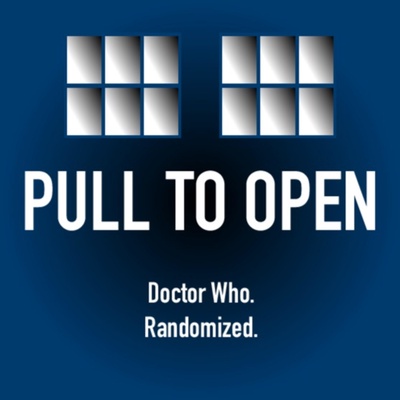 🎧 Podcast episodes
Listen to 128 episodes