Q.E.D.
An entertainment podcast dedicated to answering lifes biggest mysteries
www.DVMPE.com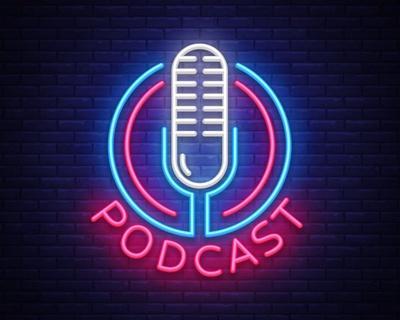 🎧 Podcast episodes
Listen to 30 episodes
Today's 24/7 news cycle means a lot of stupid stuff makes it way to the top, masking itself as real news. On Stupids Talking Stupid, we neglect real news to bring you the stories of "are you f*cking kidding me?" Who better to filter through the nonsense than a couple of stupid gu...
Hello my Divine Being and welcome to Confessions of a New Age Goddess podcast. I am your host, the New Age Goddess herself, Melissa. As a Reiki Master and Akashic Records Reader, I have learned a lot of valuable information that has helped me along my path of healing and self-dis...