Radio Health Journal
Each week, Radio Health Journal breaks down important news in medicine, science and technology with the help of world-renowned experts. Our three weekly segments will help guide you to a happier, healthier life – with some fun facts to share at dinner parties. Can magic mushrooms cure your depression? Have we outrun natural selection?

Hosted by Elizabeth Westfield, Greg Johnson and Shel Lustig and produced by Kristen Farrah and Amirah Zaveri. New shows posted each Sunday by 5 a.m. EST. Subscribe, listen, and rate. If you're looking for older episodes, you can find our entire segment catalog on our website radiohealthjournal.org. Also, check out the latest on Facebook and Instagram @radiohealthjournal and on X @RadioHealthJrnl.
radiohealthjournal.org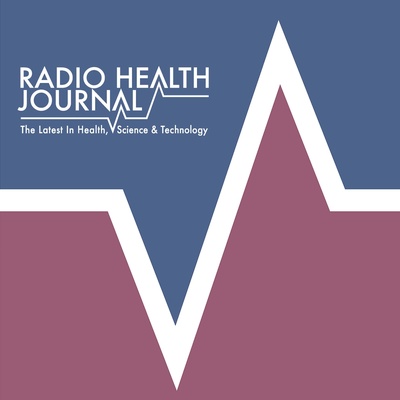 🎧 Podcast episodes
Listen to 1276 episodes