Rank You Very Much
What is the most essential ingredient on a Burger?
What is the most annoying Dog breed?
Who is the best Marvel Villain?
Let's face it, these are important questions that need definitive answers. On Rank You Very Much we provide a very subjective but devastatingly accurate ranking of such topics.
Our crew is Eric Perkins, Elle Mark & Paul Fletcher
Eric is a LONG time face and voice of the Twin Cities in Minnesota, he recently retired from the local NBC affiliate.
Elle is the current Miss Minnesota and just got back from the east coast where she competed for the crown of Miss America.
Paul is a current radio personality in the Twin Cities as well as being entrenched in the Minnesota hockey community at various levels.
Original Theme written, recorded & produced by Walk Off The Earth
redcircle.com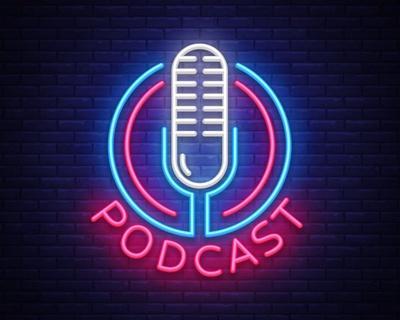 🎧 Podcast episodes
Listen to 60 episodes