Reach Over Culture Podcast
Reach Over Culture: focused on partnering faith and culture. In a society ruled by the "culture" of what's current and standards filled with inconsistency - this podcast provides steady inspiration with a consistent positive influence.

Whether you need to be uplifted, encouraged, educated or inspired, this is the podcast for you. Roc brings content that's relatable, influential, and timeless. Content that focuses on our culture and what matters most to you. His passion for his generation and those coming after continues to grow.
www.spreaker.com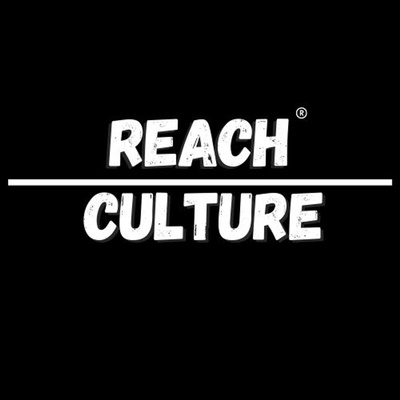 🎧 Podcast episodes
Listen to 41 episodes