Red Flags Burning
Red Flags Burning is part storytelling and part self-help. It seeks to empower people in two ways.
-To recognize and identify red flags in their lives.
-To face those fears and doubts head on and while doing so, build self-
esteem and practice boundary setting skills.

Let's burn those flags down.

podcasters.spotify.com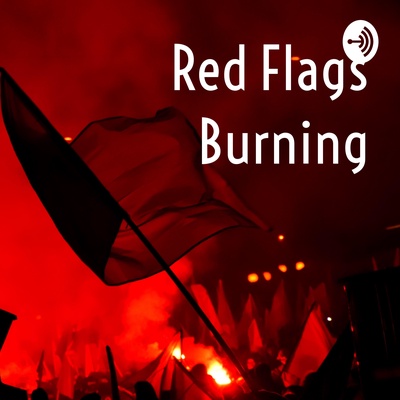 🎧 Podcast episodes
Listen to 2 episodes