Red Inker With Jarrod Kimber
Red Inker is a daily cricket podcast from Jarrod Kimber. Looking at the week in cricket, what topics Jarrod has been obsessing about, a Q&A with some of the smartest fans around, an expert coming on every week to talk about their pet topic, and some great stories from the sport's history.
If you love more than just your team but the entire sport of cricket, Red Inker has a daily show to entertain, inform and celebrate your favourite sport.
Guests so far have included Harsha Bhogle, Wright Thompson, Abhinav Mukund, Barney Ronay, Paras Khadka, Emma John, Tim Wigmore, Danny Morrison, Melinda Farrell, Manoj Badale, Wasim Khan, Nathan Leamon, Tymal Mills, Peter Della Penna, Neil Manthorp, Matt Roller, Tabraiz Shamsi, Izzy Westbury, Adam Zwar, Daniel Norcross, Chris Broad and Shan Masood.
dystopiannorthernsuburbs.com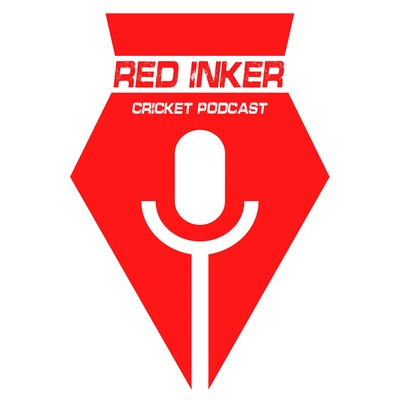 🎧 Podcast episodes
Listen to 457 episodes