Redefining Movement
Redefining Movement is a LYT podcast hosted by Lara Heimann, creator of the LYT Method of movement. Lara investigates all aspects of movement from her background as a Physical Therapist and neurodevelopmental treatment specialist. 
Blending scientific insights with a soulful perspective, Lara and her guests transform our understanding of how our bodies and minds interact. Whether she is dissecting neural pathways or untangling the emotional threads woven into our physical experience, Lara empowers us to rewrite the narratives we hold about our bodies and capabilities. 
Her mission is clear: to guide us all towards liberation through intelligent movement patterns and a compassionate outlook for ourselves and others, so together we can live our most uplifted lives, benefitting all beings.
---
Hosted on Acast. See acast.com/privacy for more information.
www.movementbylara.com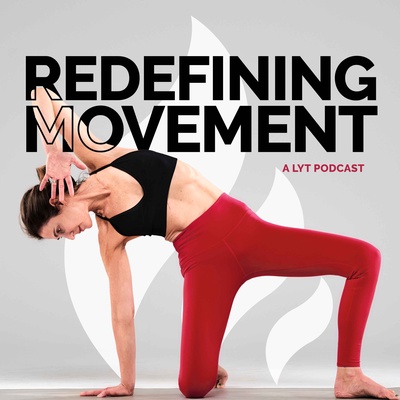 🎧 Podcast episodes
Listen to 933 episodes