Relationships Done Different

Wherever you are when it comes to your relationships, what if there is way more possible?! And what if that starts with having a relationship with…. you!

If you are ready to let go of everything you bought as true about relationships, join us for the Relationships Done Different Podcast .

Conversations and inspirations to turn your relationships into creationships.

Join our hosts as they discuss the insanity we can choose when it comes to relationship and how they all see relationships now very different using the tools of Relationships Done Different and Access Consciousness..

www.relationshipsdonedifferent.com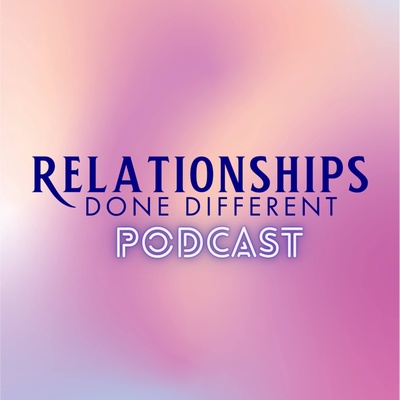 🎧 Podcast episodes
Listen to 34 episodes