Relax With Animal Facts
Relax With Animal Facts is a podcast that takes you on an adventure through the animal kingdom while helping you unwind and find some peace; it's the perfect podcast for explorers of any age.
Join Stefan Wolfe, a lover of all critters, as he brings you fascinating facts about our furry, scaly, and slimy friends from every corner of the globe. From lush rainforests in South America to icy tundras in Antarctica—adventure awaits.
In each episode, you'll learn captivating stories about their behaviors, habitats, and incredible adaptations. Whether it's diving into the depths with majestic whales or unraveling the secrets behind a mischievous monkey's antics, each episode is carefully crafted to soothe and spark curiosity within. Snuggle up in your comfiest chair and grab some tea, chamomile preferably.
One more thing: not only will you become an animal trivia expert, but you'll also learn valuable relaxation techniques along the way. You'll find that there's no better combination towards relaxation.
Get Bonus Content on Patreon
---
Hosted on Acast. See acast.com/privacy for more information.
www.relaxwithanimalfacts.com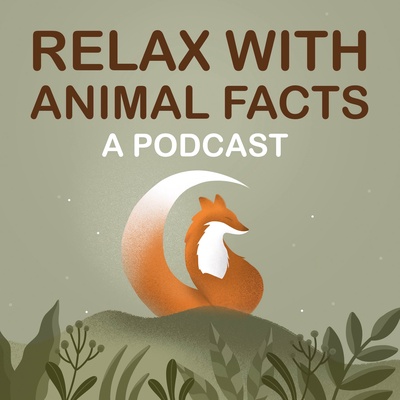 🎧 Podcast episodes
Listen to 171 episodes