rpl. effect Hosted by Lauren Glass
I am the QUEEN of waiting until I feel like I have the perfectly planned out video / post to put anything out into the internet world.

But, I am finally realizing that "perfection" is a myth...and also boring.

That being said, I am finally doing something that I have wanted to do for as long as I can remember...start a podcast to give my take on the wild world of Entrepreneurship. Which could get weird fast..we will see.
podcasters.spotify.com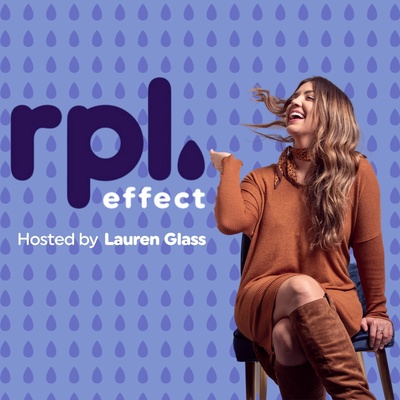 🎧 Podcast episodes
Listen to 7 episodes