Daily Fantasy Sports | Advice, Picks, Strategy, Bets
Dive deep into the exhilarating world of sports with the Run Pure Sports Podcast, where passion for the game meets expert insights for DFS and betting. From the courts to the tracks, from the fields to the rinks, we've got you covered with analysis and predictions that can help you make that winning move.

Join our stellar line-up of industry personas – BigT44, AP, JSU, JBC, 3rd_and_Schlong, Mangone, and Wiley, as they break down the latest sports action, share their top DFS and betting tips, and bring you closer to the heart of the game. With a rich blend of contributors consistently adding to our vast content library, not only do we deep-dive into the nitty-gritty of DFS and betting, but we also explore the broader sports landscape, celebrating its magic and marvel.

Tune in for the perfect blend of sports banter, expert analysis, and a dash of entertainment, all tailored to give you the edge you seek. Whether you're in it for the love of the game or the thrill of the bet, the Run Pure Sports Podcast is your ultimate sports companion.
runpuresports.com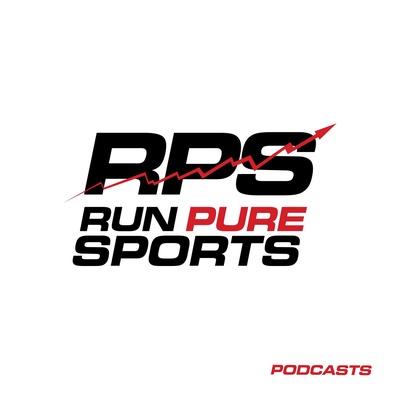 🎧 Podcast episodes
Listen to 847 episodes