Season 3 Episode 4
On this podcast adventure Adam and Lisa watch Season 3 Episode 4 of any tv show. They ask burning questions about things they could find out (if they watched the rest of the show) but have decided not to!
Get bonus content on Patreon
---
Hosted on Acast. See acast.com/privacy for more information.
anchor.fm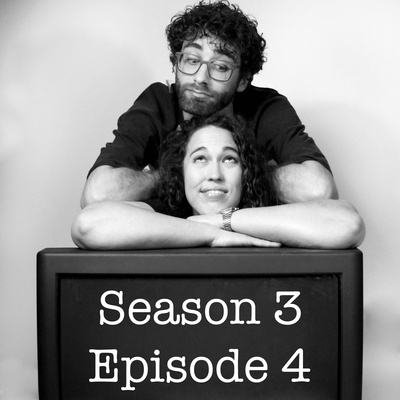 🎧 Podcast episodes
Listen to 78 episodes