Self Help Witch
Self Help Witch explores the inherently magical nature of self-development work through the lens of astrology, self help concepts, and all things mystic.

This podcast is for you if you're a seeker on a journey of self-discovery, actively aligning to your authentic self, and want a loving community to cheer you on as you go after the life you know is available to you.

Join your host, Dana, along with inspirational guests, as we find the synergy between self-help and spirituality! Find us on Youtube (Self Help Witch) & Instagram (@selfhelpwitch), and learn more at www.selfhelpwitch.com.
www.selfhelpwitch.com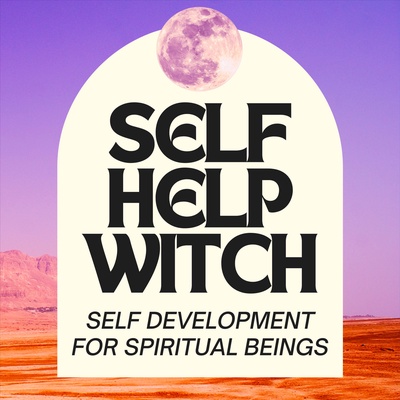 🎧 Podcast episodes
Listen to 76 episodes