Self Love Style
Do you struggle feeling confident? Do you often judge yourself physically and emotionally?
ME TOO.

We all have those days where no matter WHAT we put on, we hate it and feel gross. We change 6 times and still end up wearing all black. Especially since, as females, our opinion and feelings around our body changes DAILY.
Over the past decade of working individually and personally with clients, I realized that much of what we worked together on was how to FIND that confidence. Sure we spoke about the dos and don'ts, body shapes, guidelines for dressing the body - and SO much more. But the underlying challenge with many of my clients, was a struggle with self love and confidence.
www.rileylawson.com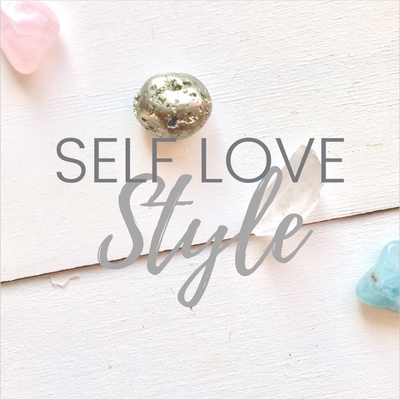 🎧 Podcast episodes
Listen to 5 episodes