Several Streams of Income
Your guide to building several streams of income!

Here we will go over how to understand the stock market from day trades, swing trades, short term and long term positions. Also going over what are catalysts that can effect the stock market and exactly defining a share and a stock. We will also go over market analysis and tools and different types of leverages assets that are based on stocks such different types of ETFs or indices.

Options, real estate investing, flipping, wholesaling, AirBnB, how do you go from your 9-5 to a full job is just the start of Several Streams of Income.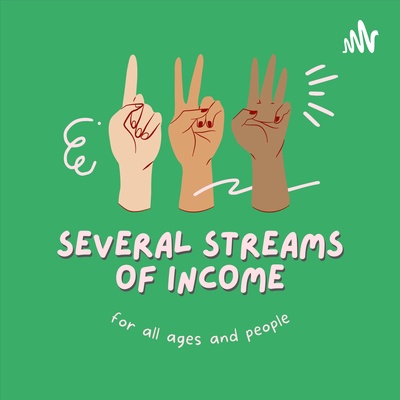 🎧 Podcast episodes
Listen to 121 episodes