Shipping Podcast - this is where we talk about the coolest industry on the planet and help raise the maritime industry's profile.
The shipping industry is the backbone of international trade, contributing to the globalisation and development of the world, but it's the shipping people who makes the world go around.
This is where you meet the maritime professionals, strong characters with an interesting background.
shippingpodcast.libsyn.com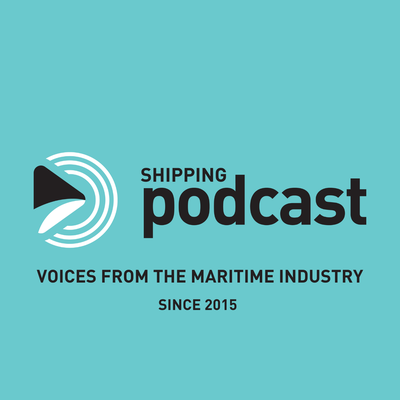 🎧 Podcast episodes
Listen to 256 episodes