Six Degrees of Segregation
"Six Degrees of Segregation" is dedicated to sharing untold stories, amplifying unheard voices and showing that bias might just be closer than you think.

The goal is to provide a platform for others to share their stories to an audience who might not otherwise hear them. It's about listening deeply. It's about learning, loving and empathizing. And acknowledging that the experiences people live can be very different based on how someone looks.

Six Degrees of Segregation is about making stronger connections and stronger relationships by removing the physical, emotional and systematic space that exists between Black America and the rest of it.
sixdegreesofsegregation.libsyn.com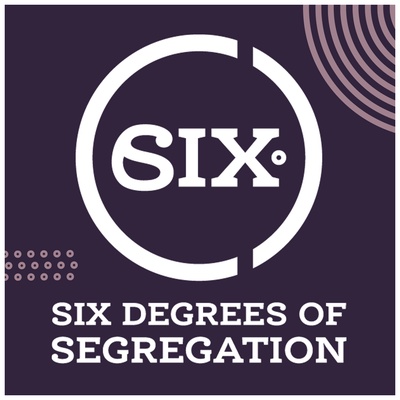 🎧 Podcast episodes
Listen to 14 episodes