Six Degrees of Separation
What happens when two college students want to travel the world but are broke?
This podcast happens. Join us as we talk to people from all over the world and try to experience their country vicariously through their lives! Our goal is to talk to one person each from 150 countries.
soundcloud.com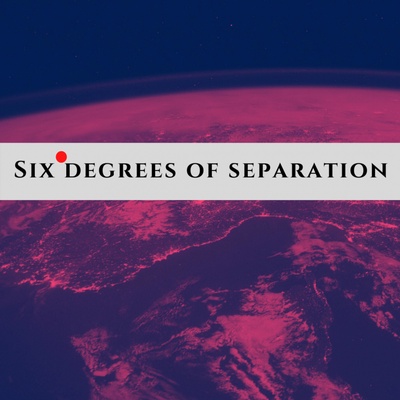 🎧 Podcast episodes
Listen to 7 episodes