Small Cap Stocks Today
Small Cap Stocks Today feature CEOs of publicly traded companies along with analysts, financial journalists, bestselling authors and financial television personalities.

In addition, we offer information on a host of companies within the public market sector to take a look at from time to time as well.

This program is entirely produced and sponsored by Cervelle Group which is responsible for the content. Opinions and information provided on this program are those of the guests and those of the respective companies they represent and do not necessarily reflect those of the staff or management of Cervelle Group. Small Cap Stocks Today encourages all listeners of this program to do their due diligence and research when determining investment strategies that will work for them or to seek the assistance of an investment professional. The guests of this program may have paid for its distribution and are not directly affiliated with Cervelle Group or Small Cap Stock Today.
www.stockinvestordaily.com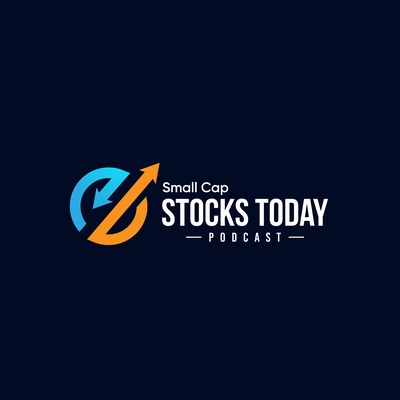 🎧 Podcast episodes
Listen to 22 episodes