Social Media Marketing School
On Social Media Marketing School, we take a deep dive into the realm of social to assist you, your personal brand, and your business.


Covering social media marketing tips across all your favourite platforms, we dive into topics including Instagram growth, Facebook ads, Google ads, email marketing, social media tactics & more.


Whether you're a content creator, social media marketing agency (SMMA) owner, marketing executive, or business owner, this podcast will provide you with nothing but actionable advice.


anchor.fm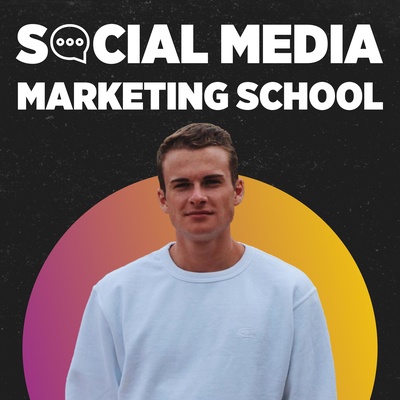 🎧 Podcast episodes
Listen to 428 episodes