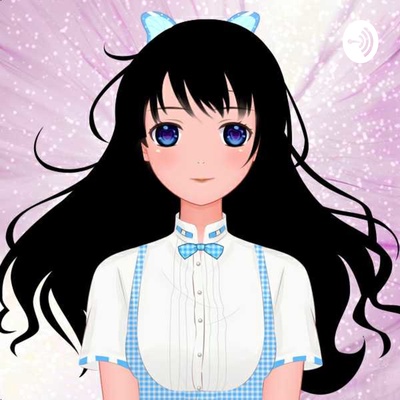 TikTok Star.Dally Show.Top Tik Tok Songs /Tik Tok Songs || Tik Tok Famous Songs Hindi || TikTok Hindi Song Support this podcast: https://anchor.fm/tiktokstar/support
Largely untrained, I sing because....I am! To express my inner being. To connect with a rainbow of universal thoughts and emotions through informal, solo renditions of some favourite songs in varied languages and genres (semi-classical Bandish, Sufi compositions, Ghazals, traditi...
Jokes Apart where reality meets humour. Hey, welcome to the area which 95% people over look. Jokes Apart is a podcast about two Indian guys, who talk about politics, movies and literally everything that Indians are, or should be concerned about. A lot of good and bad experiences,...