Space Business Model Podcast
We need more people thinking about business models and not just technology as they build space startups. This podcast exists to facilitate that conversation and hopefully broaden the number of people innovating business models as well as technologies that will enable sustainable commercial space exploration.

Subscribe and follow us on twitter at @spacebizmodpod, and let's go build the future together.
podcasters.spotify.com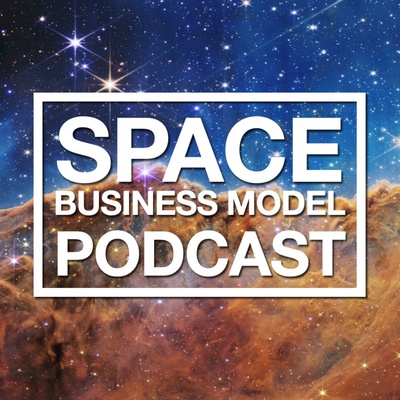 🎧 Podcast episodes
Listen to 1 episodes