Sports and the City
Sally and Haley are two 30-something best friends that met on Twitter and immediately bonded over their love of Minnesota sports, KFAN, and Taylor Swift.
Join them for weekly episodes chatting about sports, single life in Minneapolis, and pop culture.
Grab a glass of wine or an iced coffee and hang out with your two new best friends!
iheart.com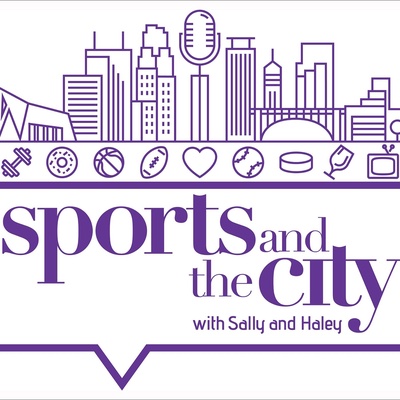 🎧 Podcast episodes
Listen to 67 episodes