Statement Mondays: Interviews With Women Who Wear "Heels" to Work
Natalie Muenster interviews bold and badass women to discover how they use and grow their individuality throughout their careers. Her goal? To inspire YOU and to give you tools, advice, and role models to bring more of who you are into what you do.
The world needs more bold women, so how have you been bold lately?


Want to see how this podcast is made? Go behind the scenes at statementmondays.substack.com/welcome
Sponsored by Athletic Greens (purchase with link athleticgreens.com/statementmondays)
Season 2 coming soon!
statementmondays.com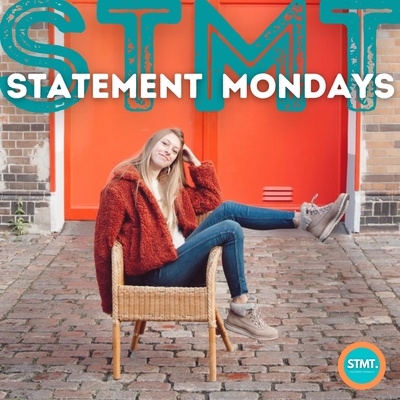 🎧 Podcast episodes
Listen to 28 episodes