Stayin' Alive in Tech
The tech industry is great at talking about the future, especially on podcasts. What we're not so great at is taking the time to understand our past.

And that's what this podcast is all about. From the Noyce and Fairchild Semiconductor generation through the founding of social media, the history of Silicon Valley has many lessons for us. And we'll be interviewing the people who lived through these experiences to bring their knowledge to you.

You'll get explanations for how we got where we are, which can also suggest where the future might be; along with a few laughs and inside stories from those who lived through it. So pull up a seat and listen to the tales of the past, in which may lie seeds for our future. New Episodes twice a month on Thursdays.
stayinaliveintech.com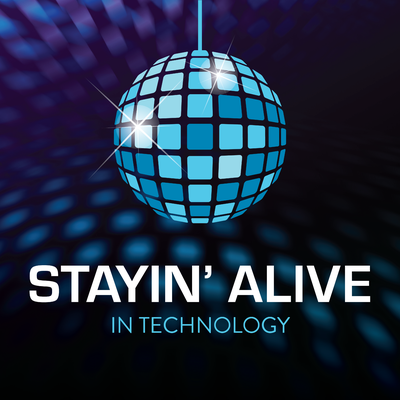 🎧 Podcast episodes
Listen to 53 episodes