Stop Hiding with Christian Winger
It's time to stop hiding.

You. The man, who on the surface, has a good life. But in reality, you know you have haven't been showing up as powerfully as you can for yourself, your family or your business.

That stops now.

Hosted by Christian Winger, Stop Hiding was created to empower men like you to overcome the complacency and apathy in your life.

Christian has dedicated his life to living in a way that lifts those around him. Whether it's getting his hands dirty on the ranch, reviving old properties, or mentoring others, his life experiences will create a knowing inside that he can help.


If you're ready to embrace your true calling and stop hiding, this podcast is for you.

Releases weekly.
www.spreaker.com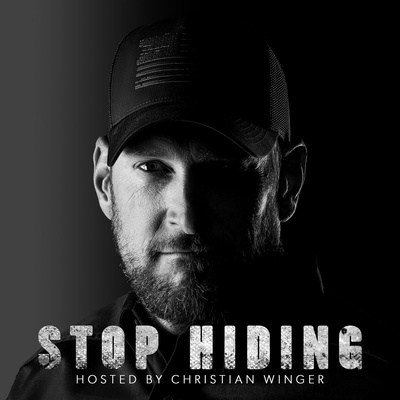 🎧 Podcast episodes
Listen to 72 episodes