Storyteller - becoming a film director
If you want to direct films, this podcast is for you. We don't shy away from tough topics & real life.

We explore different routes to become a director, including how to improve yourself, navigate the ever-changing industry of filmmaking, and forge a career even if you work full-time.

We also discuss directing craft: how to tell compelling stories, visual storytelling (lenses, light, camera, movement, etc.), directing skills (working with actors, leading a crew, etc.), and the biggest question of all; how to fund your movie, sell it, and make another.

Find us at www.totalstoryteller.com.
nicklarovere.com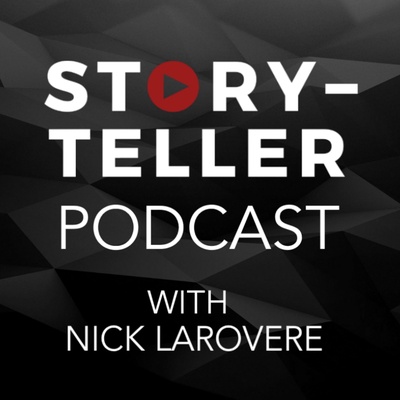 🎧 Podcast episodes
Listen to 4 episodes