Storytelling Animals
Storytelling Animals is a green new podcast where we use books to help make sense of the ecological crisis – and think about what comes next. For most episodes, host Dayton Martindale will interview authors about their new or recent fiction and nonfiction, and talk about how we might build better relations with each other and our fellow creatures. Sometimes, he'll review books or talk with academics and activists, too.
Patreon subscribers at all tiers get early access to locked episodes, and Patreon subscribers above $7/month can also join a subscribers-only book club hosted by Dayton to dig deeper into these ideas and discuss how they might inform political action.
---
Hosted on Acast. See acast.com/privacy for more information.
www.daytonmartindale.com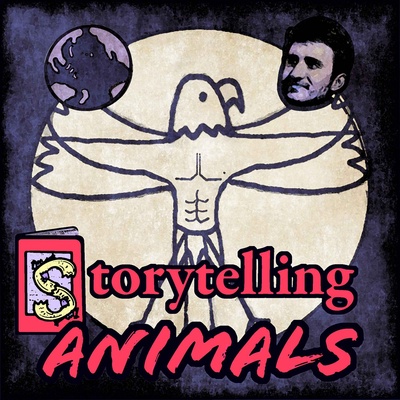 🎧 Podcast episodes
Listen to 41 episodes