(S)tupid (T)alks (U) (F)ind (F)ascinating ™️
Welcome people, to a podcast for anyone and everyone, about anything and everything. Where you can come to just listen to STUFF, or as we like to call it here behind the scenes..... "Stupid Talks U Find Fascinating!". Where we bring you new half hour content Sunday at noon :)
We even do our best to add short specials in between episodes just to keep in touch.

Our Facebook is now up! And you can find the link below, go give us a like and feel free to interact with us on there, we would love to hear from our audience!!
podcasters.spotify.com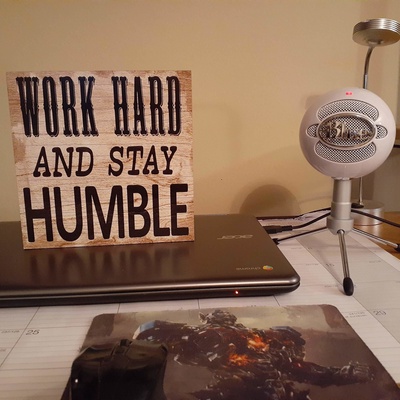 🎧 Podcast episodes
Listen to 18 episodes