Super Brain
Dr Sabina Brennan talks to an eclectic mix of inspiring guests about thriving and surviving in life and shares practical tips to transform your everyday brain into a healthy, happy, Super Brain.
Unleash Your Super Power
Host: Sabina Brennan
Edited by Emily Burke (Seasons 1 - 4
Original Music by Gavin Brennan
Recorded at the Super Brain Studio
Support this show http://supporter.acast.com/superbrain.
---
Hosted on Acast. See acast.com/privacy for more information.
superbrain.ie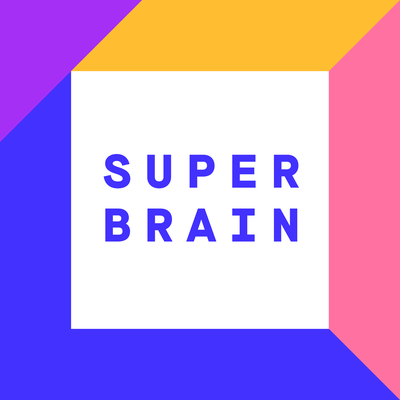 🎧 Podcast episodes
Listen to 137 episodes