Supporting Both Ends of the Lead
When it comes to living with a dog, did you know that one plus one makes three? Why? Because your state of mind affects your dog and their feelings affect yours, so together you create an altogether unique mood state.

Depending on how you interact, you can radiate gloom or wellbeing. Depending on how you BOTH are feeling, your dog can be successful in the world you live in or shy away from it.

Join Certified Animal Behaviourist Caroline Wilkinson and Clinical Psychologist Dr. Linda Blair as they provide regular tips to support BOTH ends of the lead.

bothendsofthelead.substack.com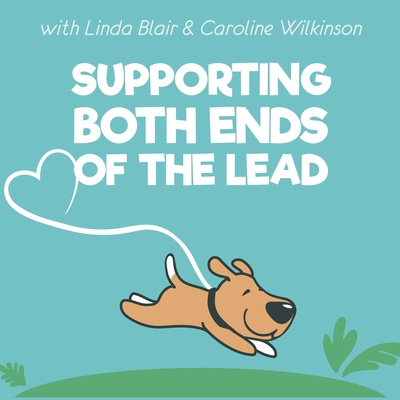 🎧 Podcast episodes
Listen to 25 episodes