Sustainability Champions
We highlight the people, ideas, and innovations protecting and healing the planet.

Here you will find our podcast episodes where we interview sustainability champions as well as articles about the many positive changes happening right now all over the world to make us more sustainable.

Sustainability Champions are the individuals, companies and organizations currently solving environmental challenges around the world. They are leaders and innovators and their numbers are growing.

If you are a Sustainability Champion, please subscribe and listen today.
www.sustainabilitychampions.com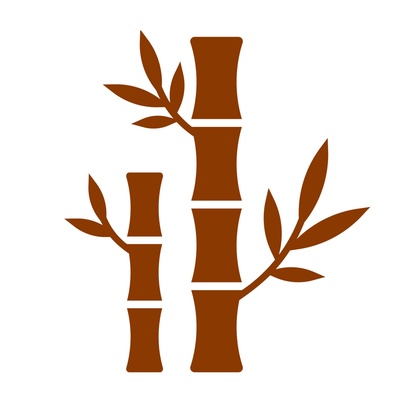 🎧 Podcast episodes
Listen to 134 episodes