Taking Creative License with Mike Casey
Small moments in our lives often create the people we become. These same small moments can ripple to become world-changing or at least life-changing. On TCL, we will dive into the lives, hearts, and minds of people in the creative arts from all over the world and discover how each feels their art may affect the lives of others.

What do you have to say about creativity? Want to hear a topic discussed or an artist interviewed? Email me at [email protected]!

Follow/like/subscribe/whatever on Facebook or Instagram at @mikecaseycomposer, and visit me at www.mikecaseycomposer.com!
rss.com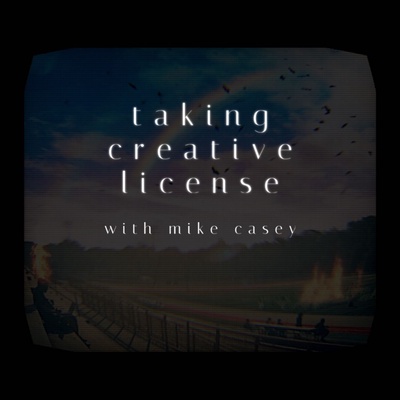 🎧 Podcast episodes
Listen to 10 episodes