Team Building Podcast
Real estate entrepreneur, Jeff Cohn, conducts in-depth video interviews with team leaders, broker/owners and thought leaders around North America.

If you're currently running a real estate team and plan to scale your business and grow your revenue, the Team Building Podcast arms you with proven systems and strategies to create your own custom blueprint for growth.

With over 100,000 downloads a year, the Team Building Podcast examines how to pivot and thrive in an ever-changing real estate landscape. Jeff dives deep into creating a hybrid tech-powered office, lead generation and conversion, accountability, leveraged roles, and the creation of ancillary businesses to create long term wealth.
eliterealestatesystems.com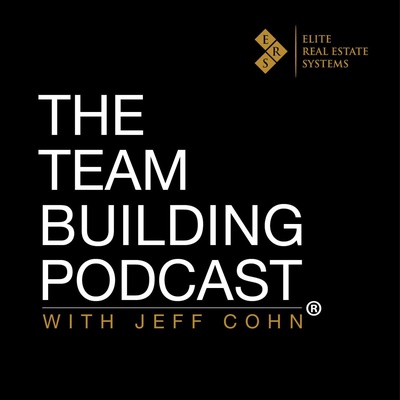 🎧 Podcast episodes
Listen to 302 episodes