Tears of Persia: A Ukraine Love Story
Alone in a foreign city, living off the professional politeness of a few acquaintances, Peter meets Ljiljana by chance. They soon learn both desire companionship and common fellowship, even if only for a minute. Yet they find purpose in each other as the wonders of Kyiv inspire them.

---
Hosted on Acast. See acast.com/privacy for more information.
shows.acast.com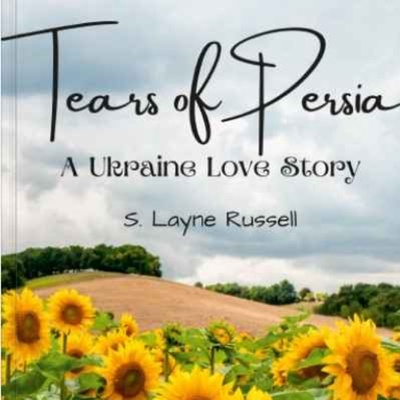 🎧 Podcast episodes
Listen to 3 episodes