Addiction Files: Recovery Podcast
Struggling with addiction and don't know where to start? On this channel, you'll learn more about addiction, the recovery process, coping strategies, and what goes into living in recovery. My goal is to help those struggling with addiction find their way back to health and live a fulfilling life.
My channel is your one-stop shop for all things recovery. Whether you're struggling with a mental illness, PTSD, or addiction of any kind, we have helpful guides and videos to walk you through the process. Subscribe now to get access to my exclusive collection.

Patreon will be in development soon.
www.tiktok.com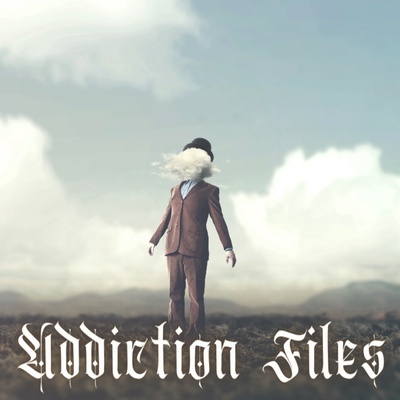 🎧 Podcast episodes
Listen to 28 episodes