The Eric Louviere Show
Welcome to the EricLouviereShow.com Podcast Show by Eric Louviere.

This podcast is focused on one main topic... "Raising Cash Flow!"

Listen, most businesses and Internet Marketers fail for one main reason... they lack cash-flow and sales.

Oh, they spend a lot of busy time on all sorts of things, but the most important thing of all is cash-flow!

In fact, cash flow is King Kong in business. This podcast will show you how to influence, sell, close, market, brand, position, posture, persuade and ultimately... "raise your entire game!"

#JSB!
justsellbaby.libsyn.com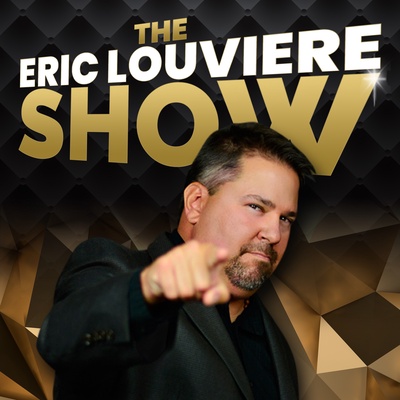 🎧 Podcast episodes
Listen to 73 episodes