The Adoption Connection | a podcast by and for adoptive parents
If you're an adoptive parent looking for hope, practical tools, and friends who understand, this podcast is for you!
Between the two of us, we represent all three parts of the adoption triad. We've been around the block a couple times with kids by birth, adoption, and foster care. And lived to tell about it.
Don't worry. We get it. And we're here for you. Gain confidence in your parenting and hope for your family's future.
theadoptionconnection.com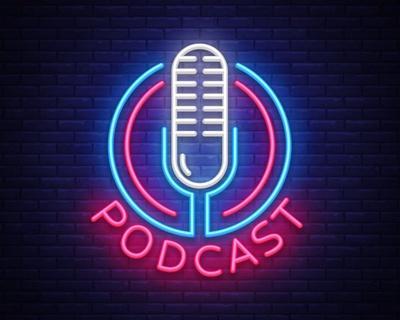 🎧 Podcast episodes
Listen to 228 episodes