The Amazon Warrior Podcast
The Amazon Warrior podcast follows my journey of finding the best habits to stay healthy, happy, active, youthful and present in the moment whilst enjoying the things that make life worth living.

Follow my journey as I share ideas, tips, concepts and practices on all areas of life Including how to optimise the body for optimal health and well-being, sleep, stress management, healthy eating, mindfulness and happiness. If you are someone that wants to learn how to live a healthier and happier life and wants to get inspiration from a fellow health nut, you're in the right place!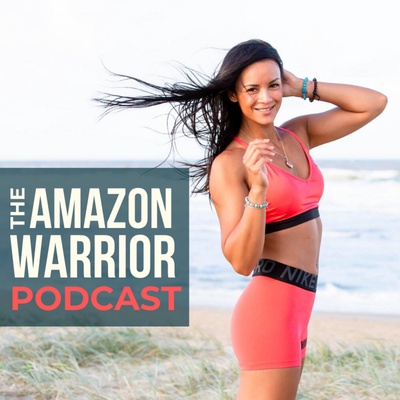 🎧 Podcast episodes
Listen to 5 episodes